Location
Location
Zodo's Bowling and Beyond
5925 Calle Real
Goleta, CA 93117
Event Image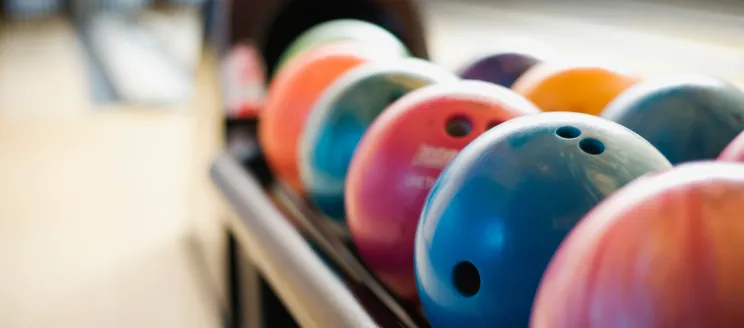 Title
Adapted Recreation Bowling
Parks & Rec Categories
Category:
Description
The City of Santa Barbara Parks and Recreation Department is excited to announce the return of Adapted Recreation Bowling. 
 
The Department's Adapted Recreation Program gives people with disabilities the opportunity to enjoy leisure activities in a safe and supportive environment that fosters an enriching experience for all who participate. While some program events were able to return in a modified capacity throughout the pandemic, the bowling program, one of the longest-running programs for Adapted Recreation, has been on hiatus until now. 
 
Saturday, October 1, will mark the return of the well-loved program, where individuals with disabilities are invited to Zodo's Bowling and Beyond to enjoy bowling, lunch, and social activities. Participation costs $15 per person and includes two games of bowling, shoe rental, and lunch. The program will take place from 11 a.m. to 1 p.m. on the first Saturday of each month through May 2023.
 
The Adapted Recreation Program is generously supported through monetary and gift-in-kind donations. Individuals and businesses interested in supporting this program can contact Adapted Recreation at (805) 564-5421 for more information.