Event Image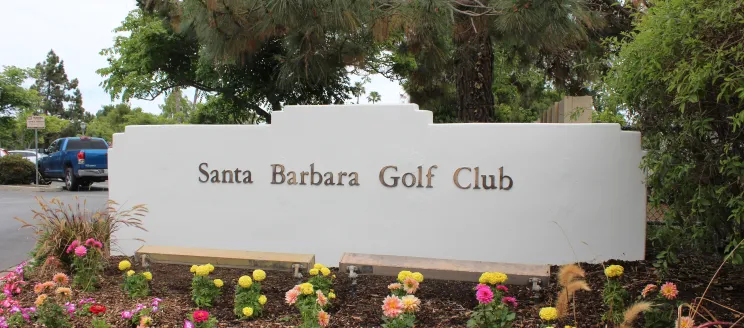 Title
Golf Advisory Committee
Parks & Rec Categories
Category:
Description
The Golf Advisory Committee was established in June 1978 to provide guidance and operational assistance to the Parks and Recreation Department and Parks and Recreation Commission in the provision of golf course matters. As such, it provides a vehicle for community input and assists in the mobilization of area resources to help meet the golfing interests and needs of the community.
The Golf Advisory Committee meets the second Wednesday of each month.
Contact
Daisy Hernandez
(805) 897-2656
DAHernandez@SantaBarbaraCA.gov
For meeting agendas and information, please visit Golf Advisory Committee.
.