Dates
Jul 15, 2022
9:00 AM - 3:00 PM
Location
Location
1118 E. Cabrillo Blvd
Santa Barbara, CA 93103
Event Image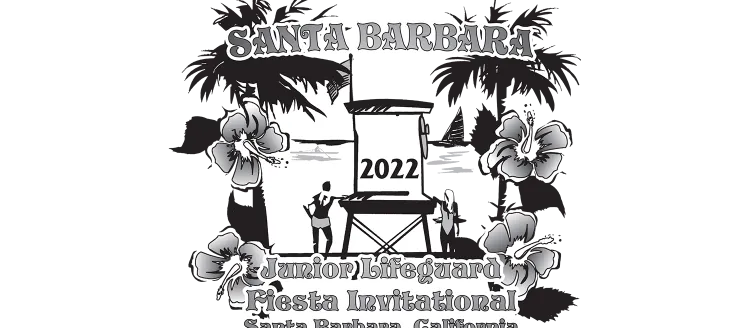 Title
Junior Lifeguards FIESTA Invitational Competition
Parks & Rec Categories
Category:
Description
The City of Santa Barbara hosts an annual Junior Lifeguard Competition the last Friday of August. The FIESTA Competition is open to all CSLSA & USLA Agencies at no cost.
Events will include: Distance Paddle, Distance Run, Distance Swim, Paddle Relay, Run-Swim-Run, Run Relay, Beach Flags and Taplin (swim, run, paddle). We are sensitive to the travel commitments for teams traveling to Santa Barbara and we can assure you that this event will begin on time and we will get you back on the road right around 3 p.m.
For more information contact Tony Sholl at (805) 560-7546 or TSholl@SantaBarbaraCA.gov.