Location
Location
402 E. Ortega St
Santa Barbara, CA 93101
Event Image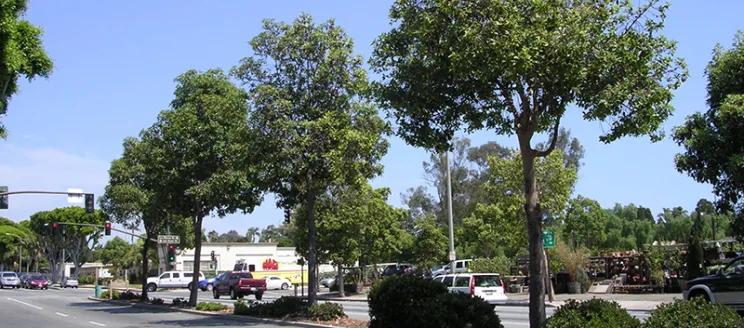 Title
Street Tree Advisory Committee Meeting
Parks & Rec Categories
Category:
Description
To provide advice to the Parks and Recreation Department and Parks and Recreation Commission regarding planting and removing street trees, trees in front yard setbacks, and park and golf course trees.
The Street Tree Advisory Committee meets on the first Thursday of each month.
Contact
Nathan Slack
(805) 564-5592
NSlack@SantaBarbaraCA.gov
For meeting agendas and schedule please visit Street Tree Advisory Committee.