ID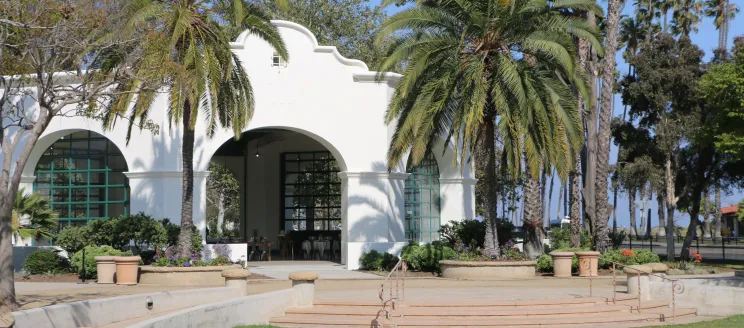 Title
Venue Discounts Offered to Local Residents and Nonprofits
Authored on
September 1, 2022
Body
City of Santa Barbara residents and nonprofits can receive a discount on reservations at event venues managed by the Parks and Recreation Department with proof of residence. In addition to discounted rates, most indoor venues include furniture, like tables and chairs, and audio-visual equipment, like screens and microphones, for use at no additional charge. 
Available venues include beachfront properties, historic landmarks, community centers, and group picnic sites. Weekday and weekend options are still available for year-end gatherings and celebrations.
Learn more about the various venues and their availability at SantaBarbaraCA.gov/Venues.